Lojoteka
News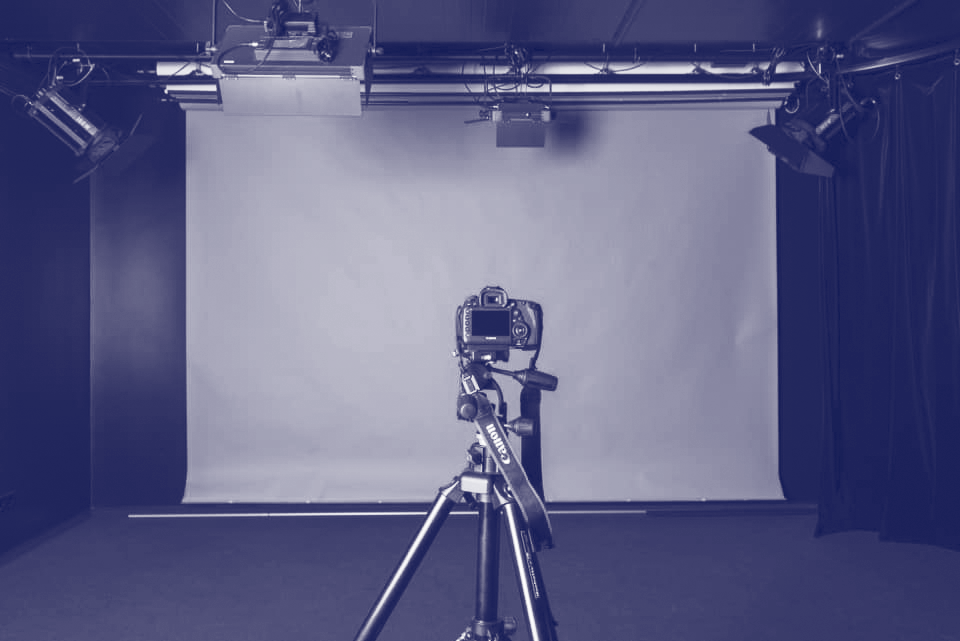 Click for english versions. Lietuviška versija. Вступ Освітній медіа-центр "Лойотека" – це унікальний проект, започаткован...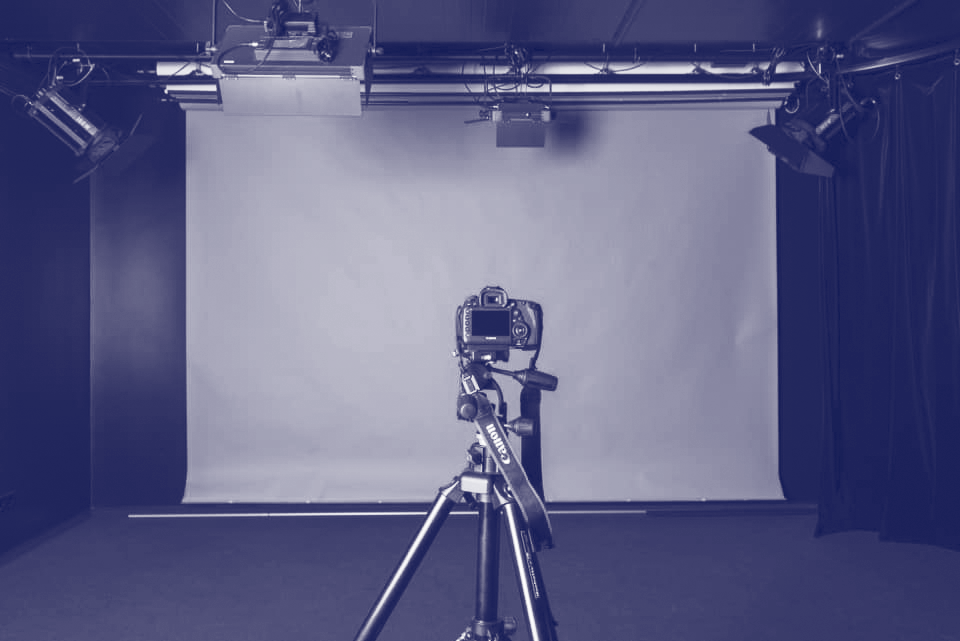 Lietuviška versija. Натисніть для української версії. Open Call For Media Literacy Educators And Lecturers! Intro. The Educational Media Center "Lojoteka" is...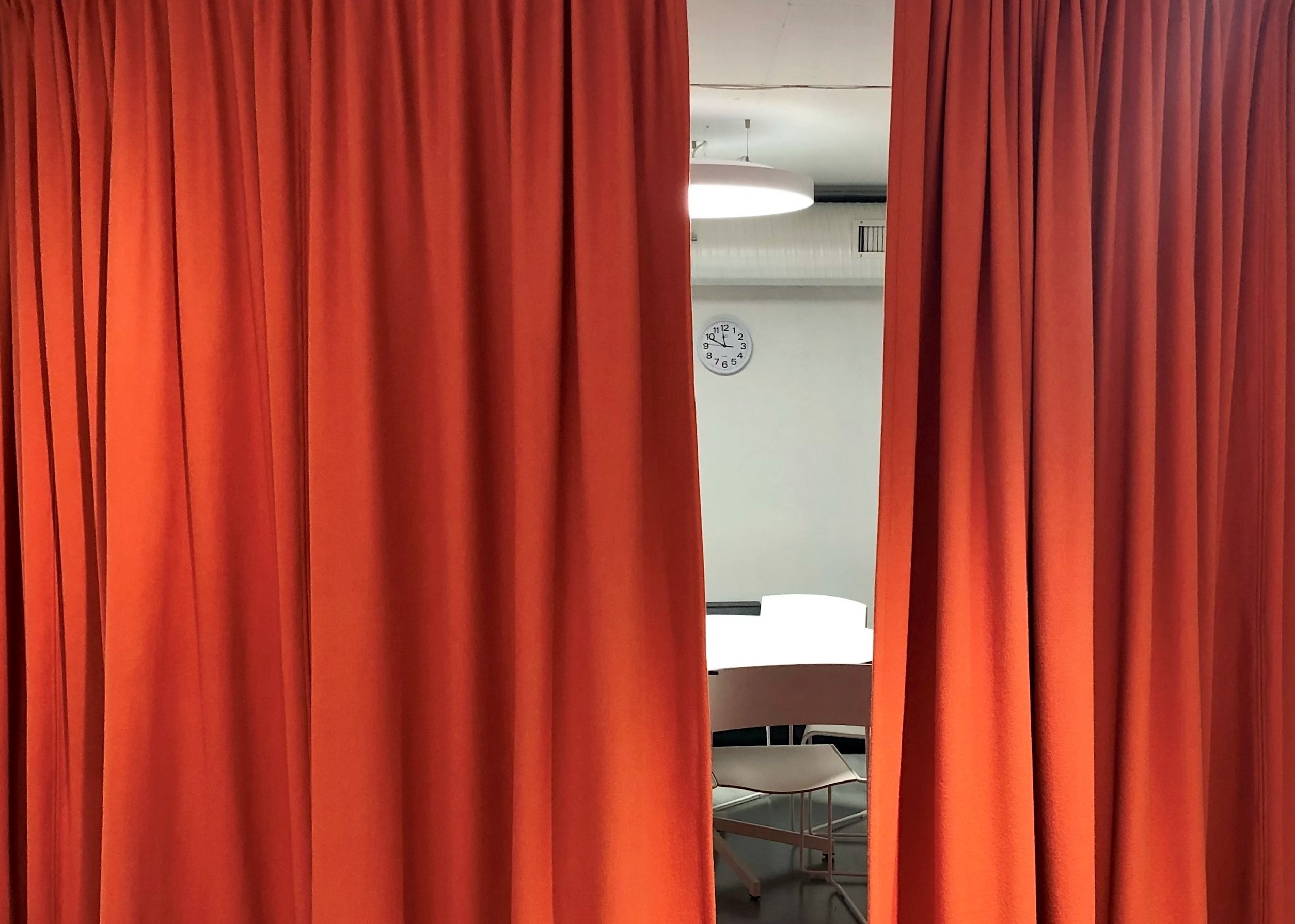 LOJOTEKA WORKING HOURS CHANGE DURING HOLIDAYS: April 15-16 Lojoteka will be closed. April 19-22 Lojoteka is open 9:00-15:00 and 17:00-19:00.
Lojoteka
EDUCATIONAL MEDIA CENTER
Educational media center is a groundbreaking project founded mutually by Vilnius Jesuit High School and Lithuanian Jesuit Province. Its main goals are to provide high quality cultural facilities for the society and to make media literacy, sciences, religion and overall educational processes both - interactive and ceaseless. Lojoteka is considered to be a modern media center that satisfies the combined informational needs of contemporary society and appeals to various individuals of different professions, education, ages, etc.
With major support from our community we are creating a modern, aesthetic and functional environment that welcomes and encourages everyone to be creative, to think critically, to gain visual and audio cognition, as well as to discover novel ideas.
Follow the news and updates on our social media: Instagram @lojoteka and Facebook Lojoteka
Read Time: 1 min