Data Literate project has a well-defined and very specific mission to capacitate educators in Digital Data Literacy, through continuous professional development initiatives and hands-on, collaborative approach which will allow not just teachers, but also school leaders and students to increase their Digital Competences, in particular those related with digital data literacy for education.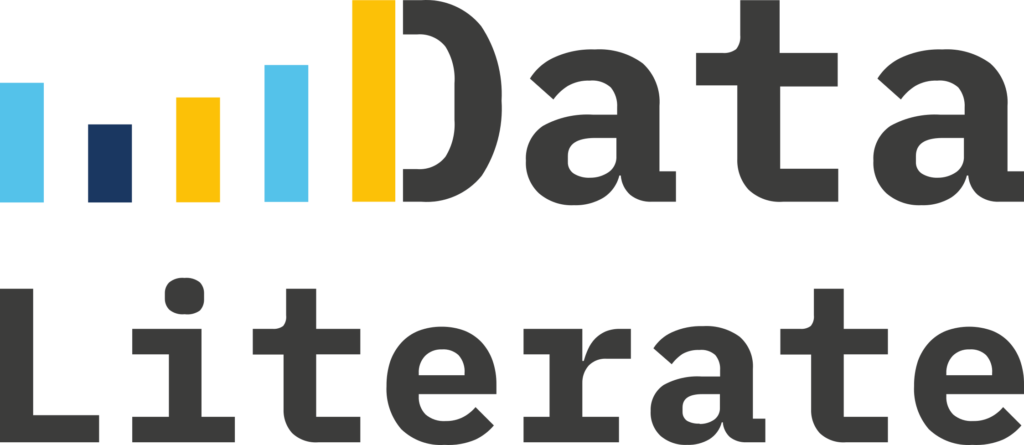 Project coordinator – Vilnius University (LT). Partners: Vilnius Jesuit High School (LT), Inova+ (PT), Agrupamento de Escolas Sebastião da Gama (PT), Instituto de Educación secundaria "Villa de Abarán" (ES), Dataninja (IT), Istituto Tecnico Economico e Tecnologico "Girolamo Caruso" (IT).
Project website: www.dataliterateproject.eu
The project has been funded within the European Commmission's Erasmus+ Program as a Strategic Partnerships in Response of The Covid-19 Situation.

Read Time: 1 min